From a prototype to large-scale production
Whether it's a new product, seasonal item or market trends, the BEUCKEGROUP supports your product from the initial design to small print runs right through to a large run. By saving on printing plate costs, reduced setup times and digital prepress, we are in a position to produce digital printing for you cost efficiently.
Our current INNOVATION in digital printing ist the PREMIUM WHITE for flexible packaging. At the moment we are the only one who use the PREMIUM WHITE for flexible packaging on the hp 20000 to give your products an increased opacity and an even better expression. Contact us and we are pleased to inform you about the possibilities we can offer you with PREMIUM WHITE.
The advantages in digital printing
Fast, flexible and visually appealing, with smaller runs: digital printing – even in combination with other printing processes – offers many advantages. Benefit from very pure colours with high brilliance, metallic finishing, design and text changes at short-notice, test runs, personalisation and encoding. Thanks to Print on Demand, the BEUCKEGROUP makes it possible to print a unique campaign, a special product or a new service, generally within a short period of times.
Adavantages at a glance
Combination print between the various printing processes: Gravure & flexo printing (e.g. for metallic colours)
Design and text changes at short notice
Print on original material
Test runs
Personalisation & encoding
Event packaging
7C application throughout the entire process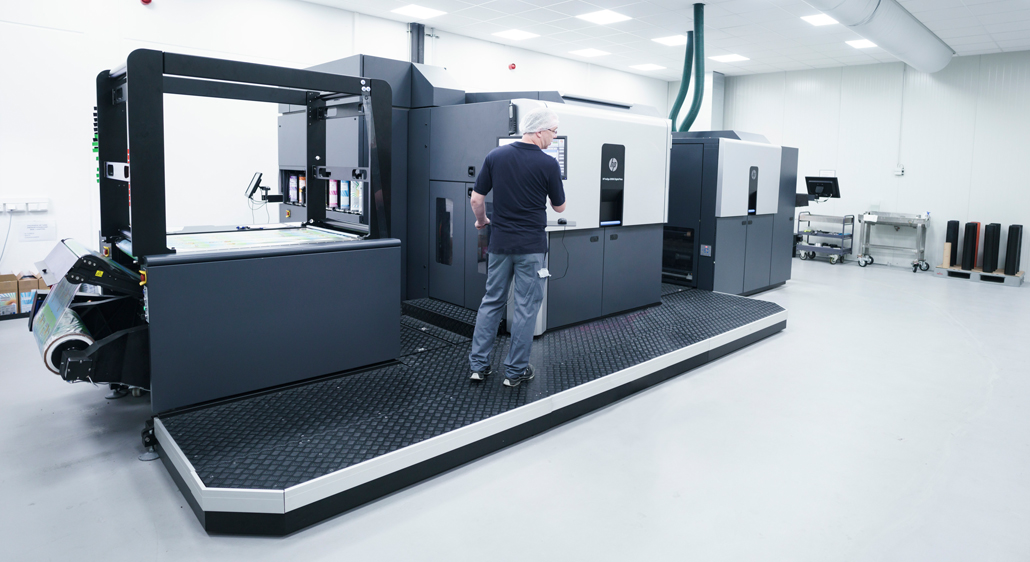 Prototypes
Just in time: thanks to the HP Indigo 20000 Digital Printing Machine, BEUCKEGROUP is ahead of its time in the production of prototypes. This enables the use of high-end applications as well as faster market launch and much more. From creation to mass production: Let our results convince you!
Keyfacts and advantages
External and/or technical review of a new product for the market
Examination of aesthetic characteristics
Usage trial of the packaging for the end consumer
Testing of different materials, colour gradients and special colours
Individual production to multi-production possible
Prototypes through to the finished product
Different versions, or several combined levels. Thanks to digital printing with the HP Indigo 20000, BEUCKEGROUP is able to meet your challenging requirements.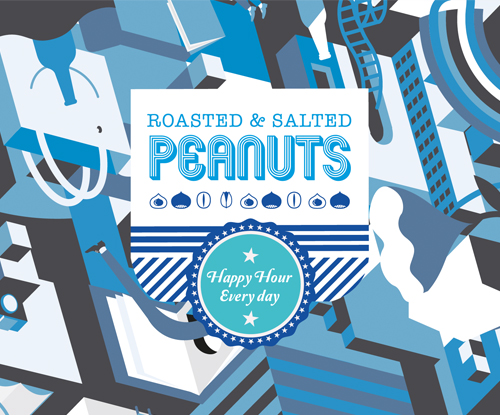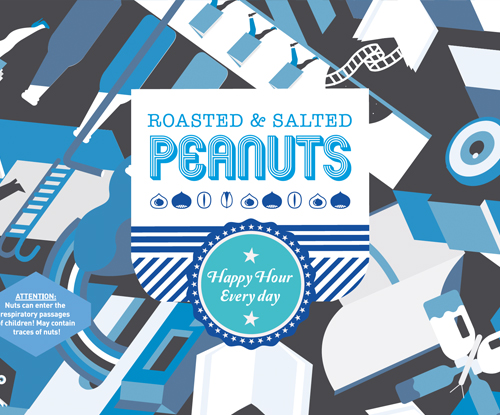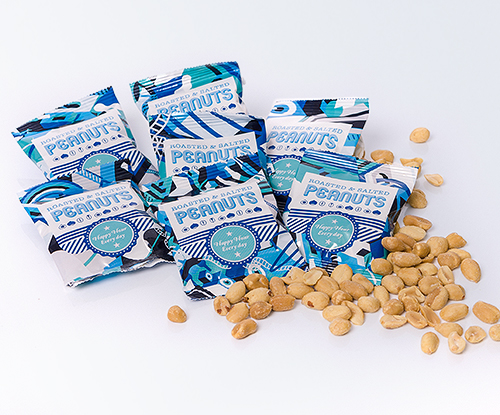 Your Contact
Do you have questions about the BEUCKEGROUP? We will gladly take time for your needs and we will give extensive advice. Here you will find the right contact for each department at a glance. Or simply use our contact form – we will get in touch without delay.
Günter Winkeler
Sales Manager New Business Development
+49 (0)5421 / 301 - 0
+49 (0)160 / 93 18 01 64